Just thought I'd pop in to say hello! Yes, I'm still alive, barely.
  Wedding planning is exhausting.
Here are some fun pics from my girlfriend's wedding last month: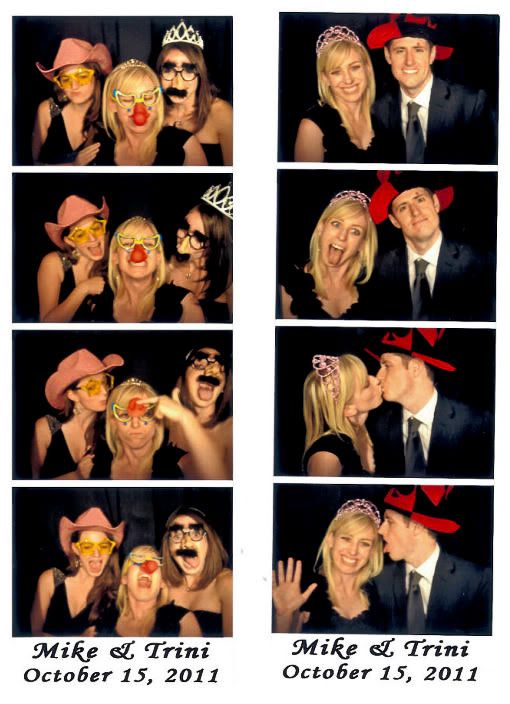 In just 59 days, it will be our turn!
In other news, I have a fun giveaway coming up, so stay tuned!!