Back in July '10, I purchased a Groupon for a photography session with This is Life Photography. It was a killer  deal ($69 for one hour session, 3 prints, and one digital file), and I figured it would be nice to get some family shots in a non-studio setting. It had a long expiration date (a year), so I held onto it and gave it to my stepmom for a birthday present in Dec.
She scheduled a session this past March, at the Mesa Arts Center.
Unfortunately, I wasn't able to make it, so Hannah took the lead and took everyone to Target and dressed everyone in matching colors. Bravo, Hannah! I loooove that you got Dad to wear blue (and not khaki)!!!
They got some great shots. And as Hannah pointed out, they didn't have to listen to me bark orders at Tony for an hour to get those shots
Look at my beautiful family! I have to show them off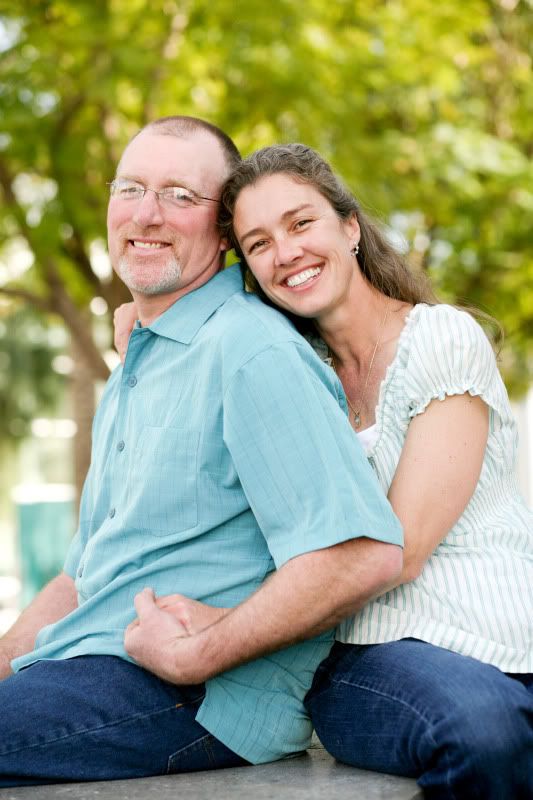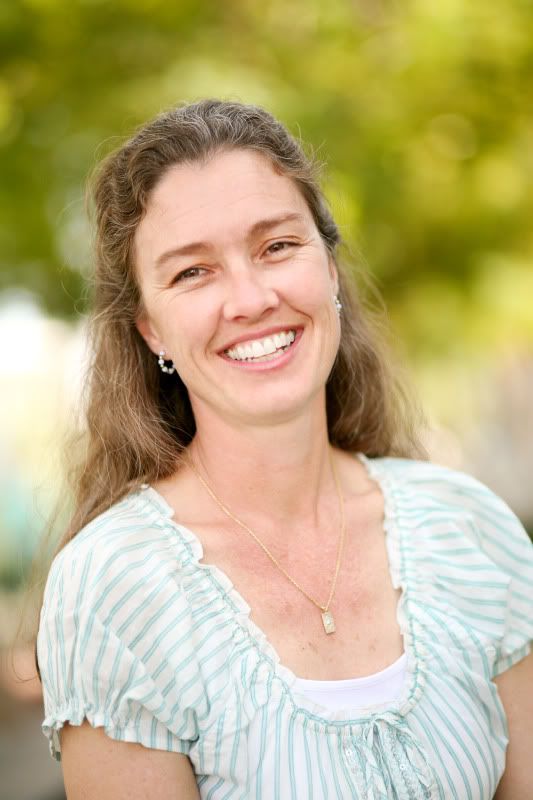 You can see the whole album here.