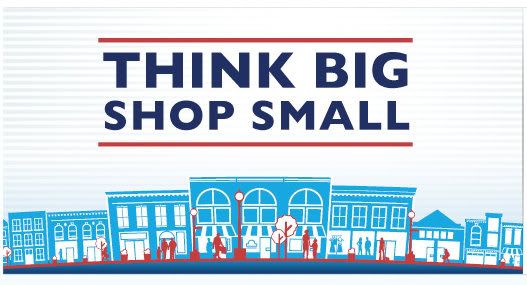 Just a reminder — you still have time to get a $25 credit statement if you register HERE and shop at a small business before December 31st!  I made my purchase on 11/27 using my Citi AAdvantage American Express, and the $25 showed up under "Registered Card Program New York" only 2 days later, on 11/29.
You can register multiple Amex cards — I read where someone registered 13 different cards, and received 13 different $25 credits!! If you get the confirmation email that you're registered, you should be good to go.
I just registered my SPG card, and I plan on having Tony register his SPG card too.  According to the slickdeals thread, people are getting credits for using their cards at local salons and restaurants. I figure we can get a couple of $25 dinners this week at local restaurants, free!