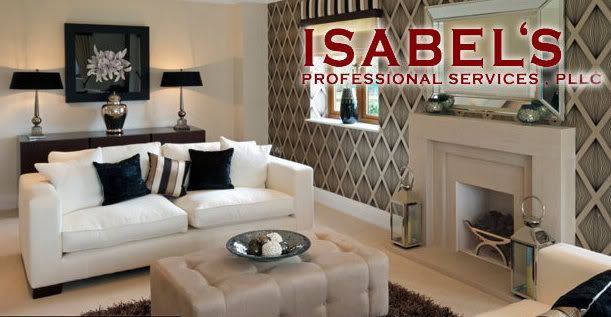 Another daily deal site, BuyWithMe, is offering 4 hours of professional housecleaning for only $30 (a $90 savings!).
This would make a perfect gift for almost anyone! Who couldn't use a break from cleaning their house? To me, 4 hours of mopping and scrubbing and general hard labor is worth WAY more than $30.
You have to live within 20 miles of zip code 85027, or they will charge $0.50 per mile for locations farther away. Looks like that's north Phoenix near Deer Valley, d'oh, puts me way out of range!  The voucher doesn't expire for six months.