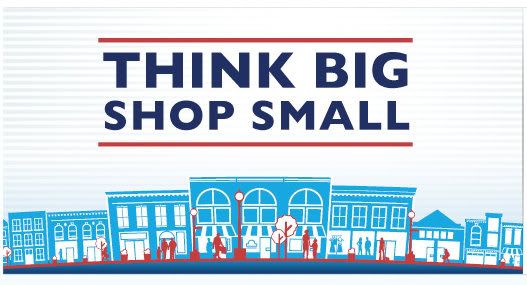 This just in – To support small business this holiday season, American Express is extending the offer to give $25 back to Cardmembers who register & use their card at a small business ANY day through 12/31. Register now!  All small businesses that accept Amex are automatically enrolled.
This is a great deal! My fellow Arizonans — don't forget to combine this with the discounts currently being offered during Buy Local week, which runs from November 26 – December 5.  There are quite a few local businesses offering a discount this whole week.
I was able to combine a 20% coupon with the $25 credit to get some unique gifts at a cute vintagey boutique called Frances! Loved it!
I really wanted to pick myself up some vintage Christmas decorations, but I had to show some serious restraint. I reeeally wanted this alabaster deer head, which would be nearly free after the $25 credit and coupon: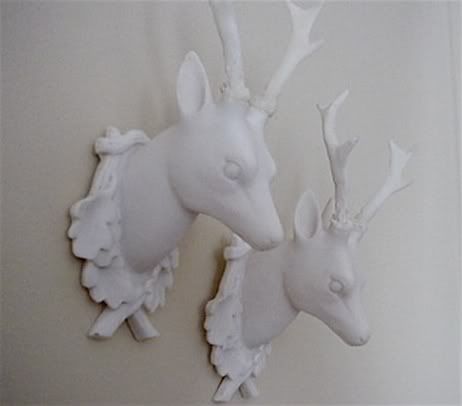 But I resisted, and got gifts for my family only.  Good Heather.