How is everyone's cyber Monday going so far?
I actually treated myself to this bad boy yesterday  (I cashed in a gift card that I got as an award at work. It was kind of a big award, and I was holding on to it for the perfect gift for myself).  It dropped to $99 yesterday, and I've never seen the Garmin 305 go this low. I am seriously in luurve. I can't wait to start geeking out on my runs!
Shoes, shoes, shoes – Amazon also has a great Cyber Monday deal on shoes right now: Save 25% on select $75 orders and save 30% on select $150 orders. I picked Tony up a new pair of Salomon Men's XA Pro 3D Trail Running Shoes.  Don't worry, he already knows. He saw the deal and said, Oh wow, I have to get some! And when I said NO, you're not allowed. He was like, huh? Are you crazy? Salomons never go on sale like this, I'm getting some. And then I had to tell him I already purchased a pair. Turkey butt, ruining his own Christmas surprise.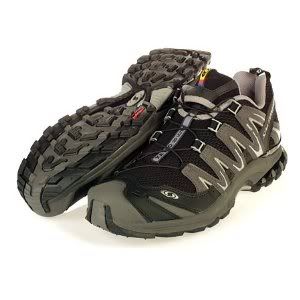 Another big savings for me — I just signed up for my first 1/2 marathon on Feb 20, completely FREE thanks to my company (a $60 value!).  They paid for the registration fees for the first 100 employees that signed up. I was thinking of doing  just the 10k, but Tony signed up for the 1/2, and we know how that goes… I figure if training doesn't go as planned, I can always drop down to the 10k.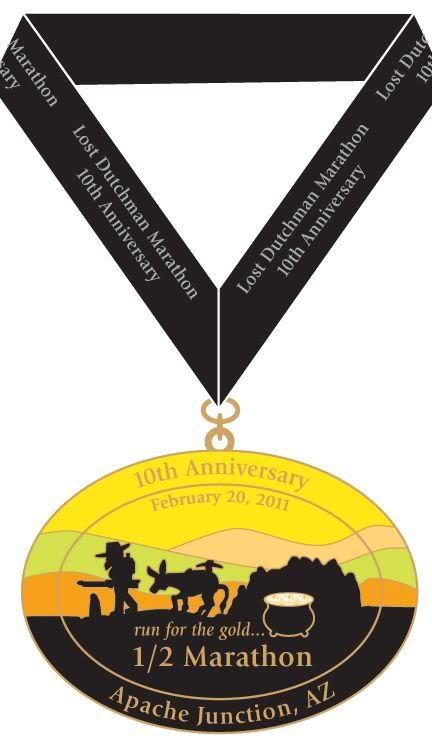 I'm all for getting fit and staying healthy on the company's dime!