This weekend Tony and I went up north to my family's cabin, to escape this ridiculous September heat. We invited Tony's sister and her family along too, and they asked for us to take some family portraits while we were there.
They are quite the handsome family, so it's hard to take a bad shot, but here are my personal favorites: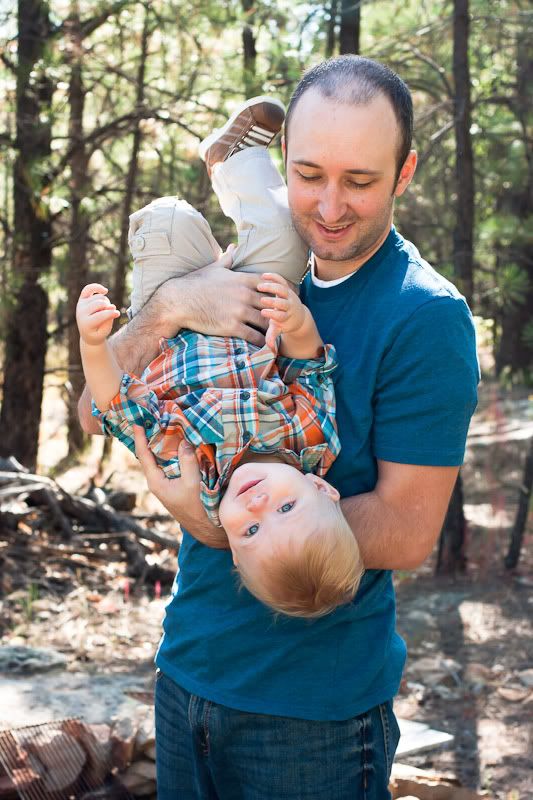 I absolutely love this next photo. Mason was having so much fun picking up everything from sticks to rocks to pine cones, and I actually got him to look at the camera for once!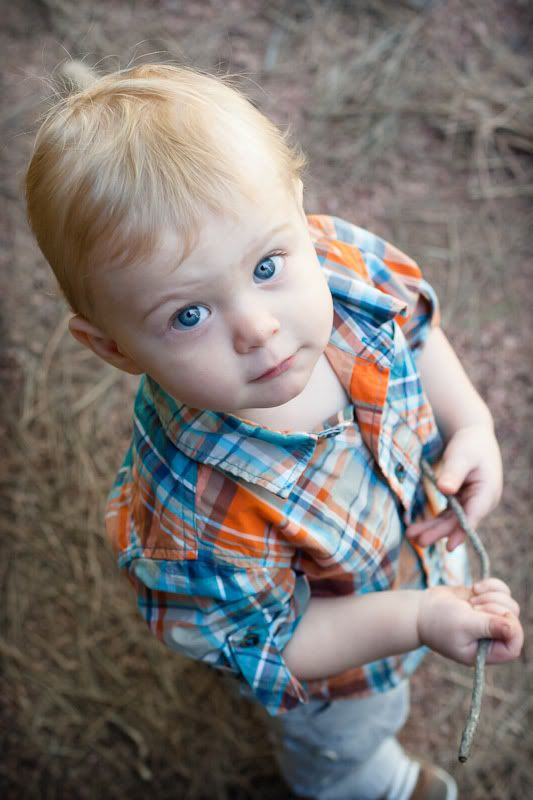 I'll end the post with a sweet family moment!