This weekend, Tony and I popped over to our friends' house for some barbecue and board games.  While we were there, we took some photos to celebrate T&M's recent engagement.
You know, sometimes I'm amazed that people hold me in such high regard that they ask ME for photos. I still feel like such an amateur, like a little kid playing with a grown-up camera. Luckily for me, I have a boyfriend with mad skills (& patience) who's willing to shoot along with me. I always feel more relaxed knowing he's right there, capturing a different perspective.
Below are some of the winners from the shoot. Click on any of the pictures to enlarge.
First, we have a family portrait.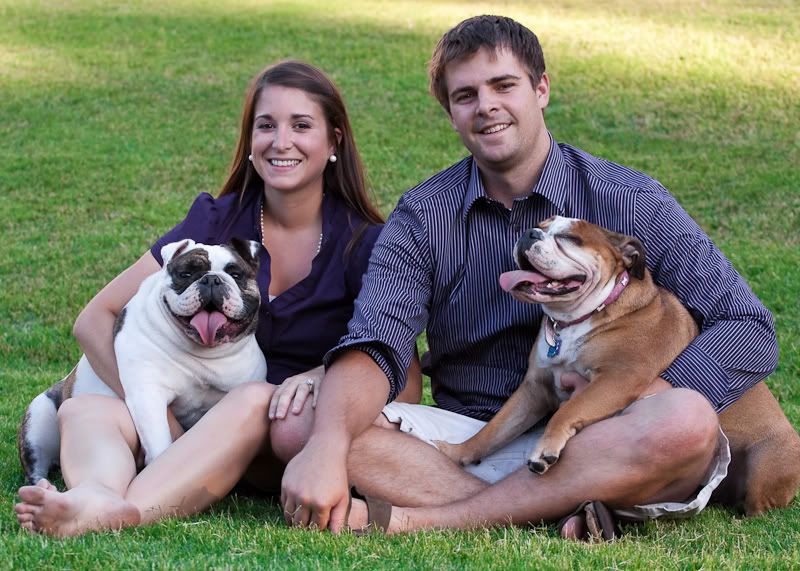 Peanut had her time in the spotlight: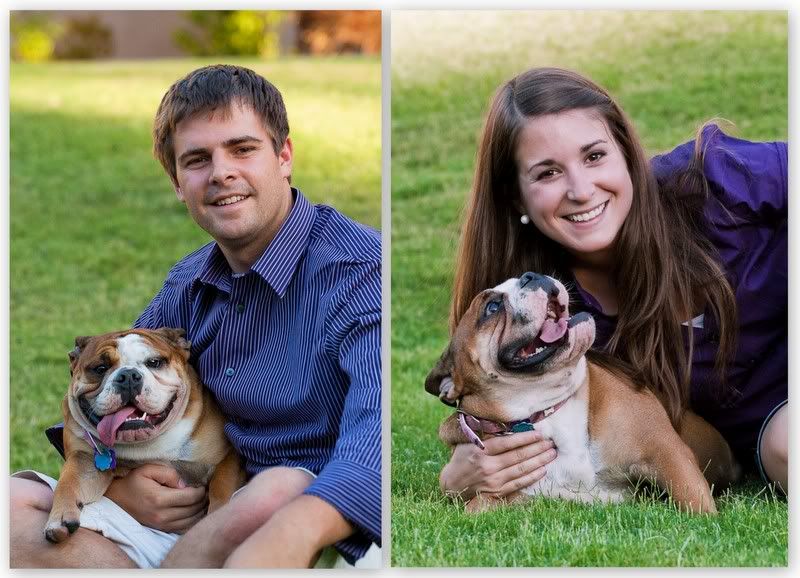 As did Viking in her groom suit:
Some obligatory kissing shots.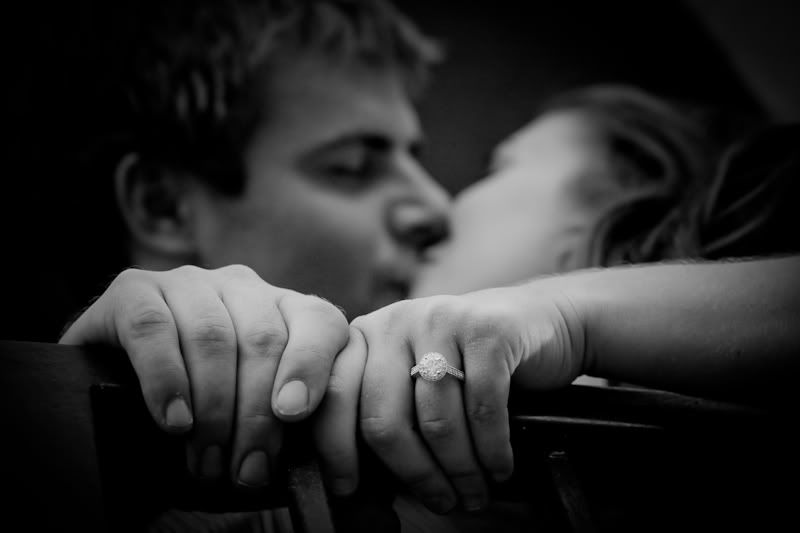 Peanut got her piece of the action too: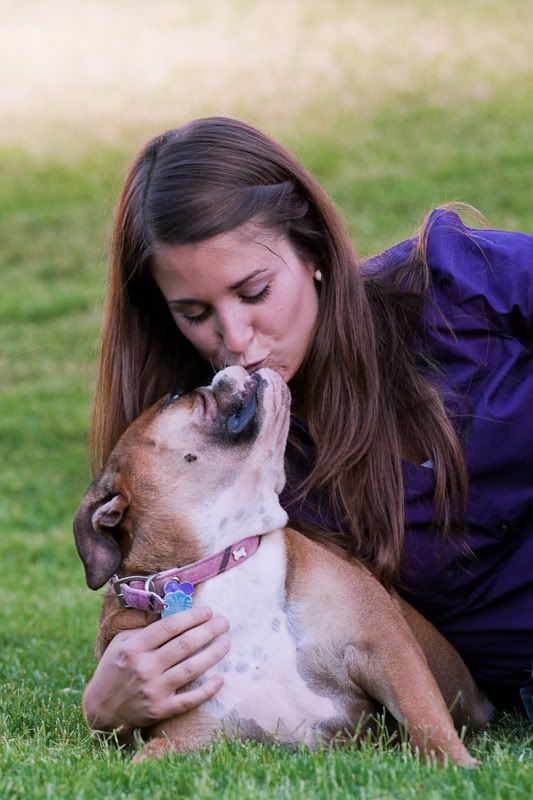 The next two are probably my favorites from the series.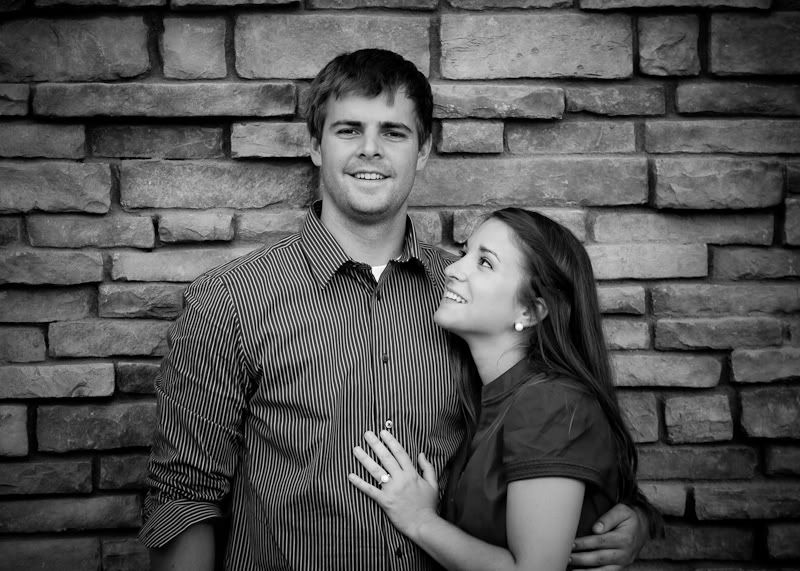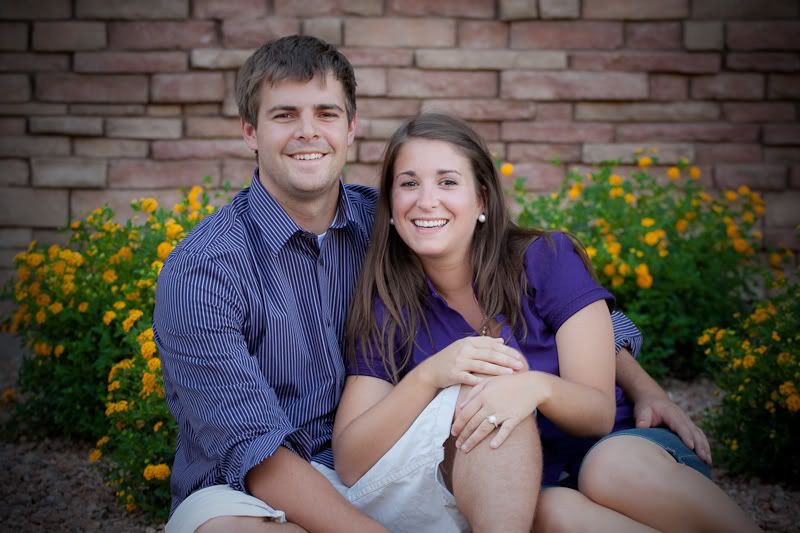 Trini, you're gorgeous.  Rawr. The camera seriously loves you.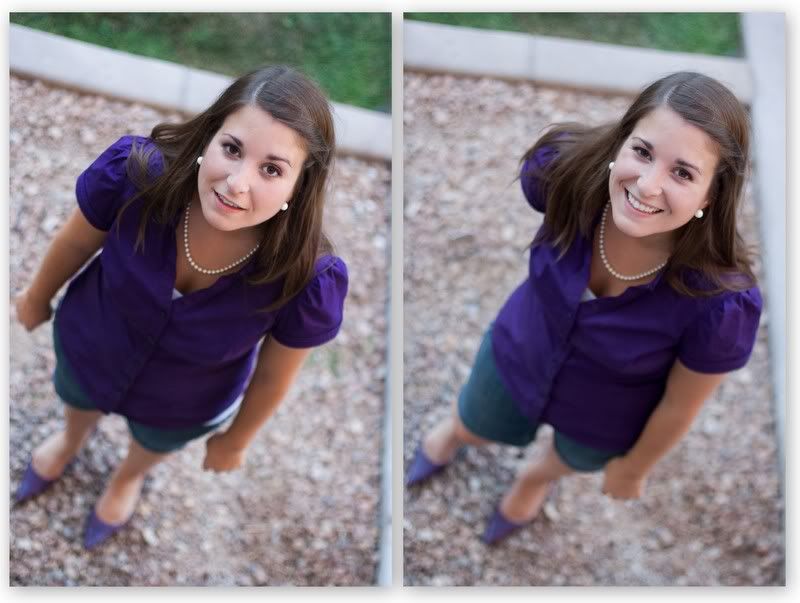 Of course, the groom-to-be isn't so bad himself…