My friend Mako had her first baby last November and I was fortunate enough to go see her and Jordan in the hospital. He weighed only 5 pounds at birth, and I can't tell you how amazing it felt to be holding such a tiny bundle of joy. I finally got around to downloading the photos…
I had no idea what I was doing, can you tell? He was SO TINY!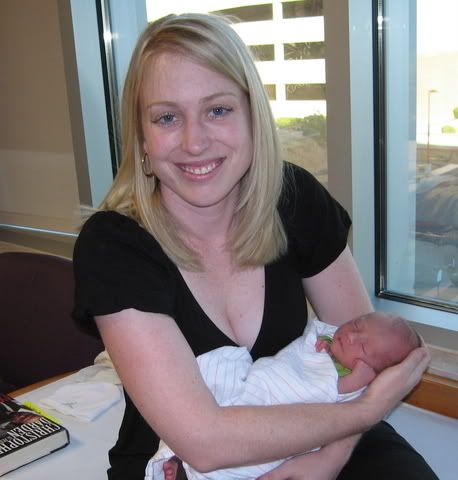 If only I could look as good as she did after giving birth…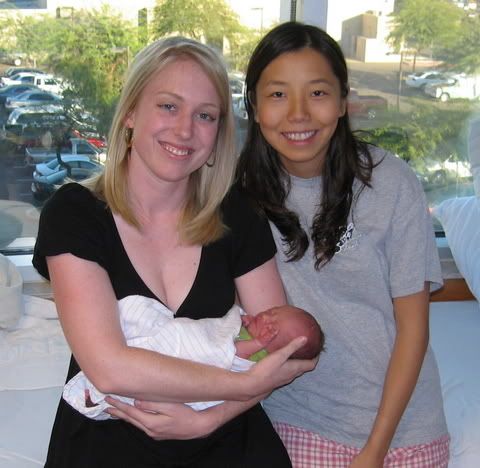 Can you tell who he was named after?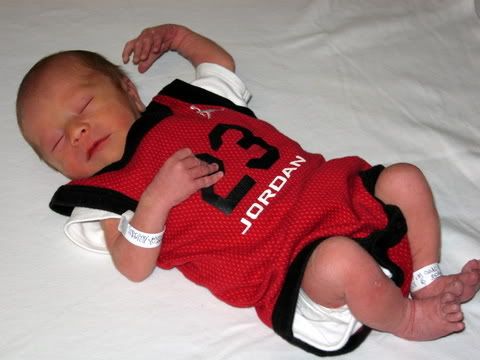 Proud parents…