Here are some more pictures from other people's cameras:
This one was taken in Lambunao. The little boy on my lap is Christianne's cousin Ian, and her grandma "Lola" is sitting next to me. She's the one that gave birth to 11 kids!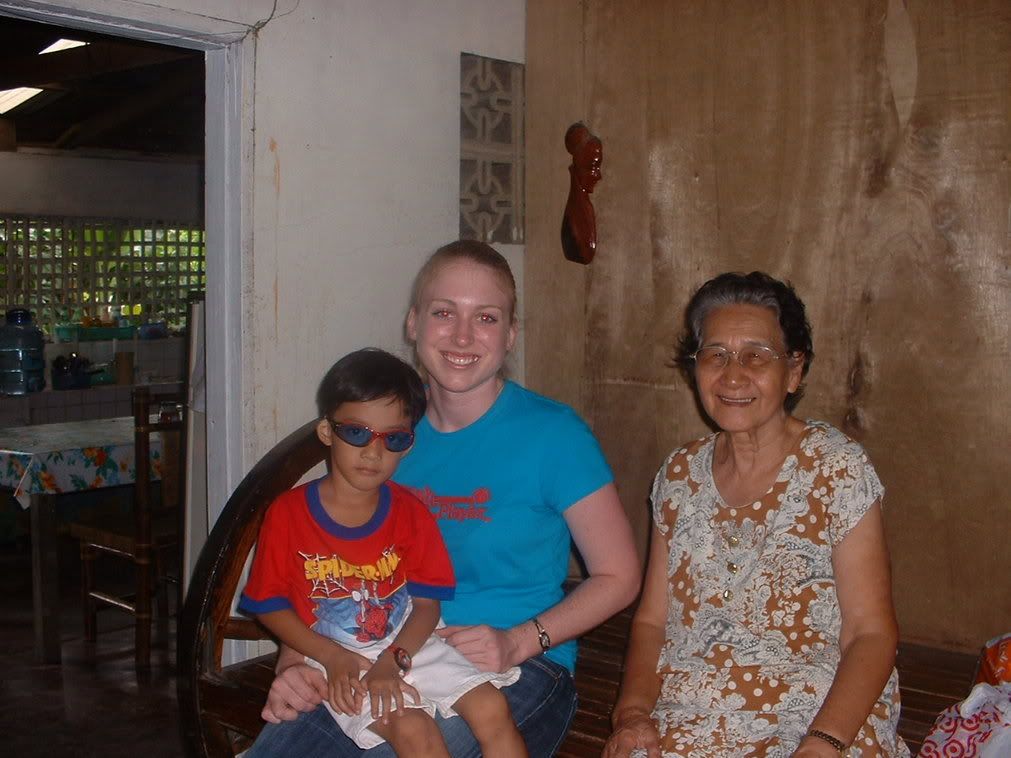 width="640" height="480" alt="Image hosted by Photobucket.com">
This is a picture of Guimaras Island.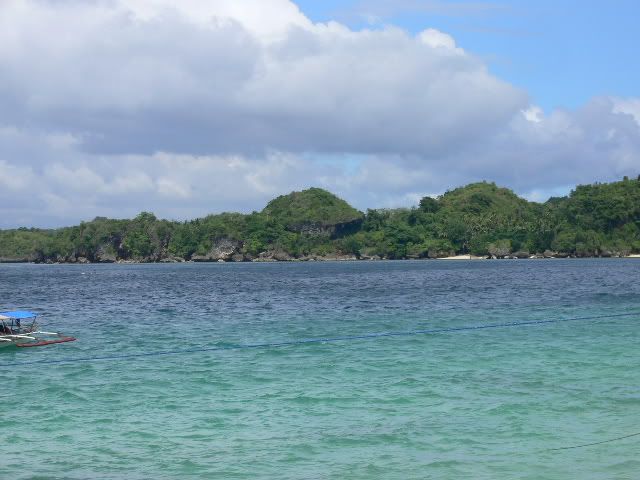 This was also taken at Guimaras. From left to right: Alvin, Ian, Betty, Mark, and me
This was taken the first day we got here, at Christee's birthday party. From left to right: Christianne, Tara, Marla, and me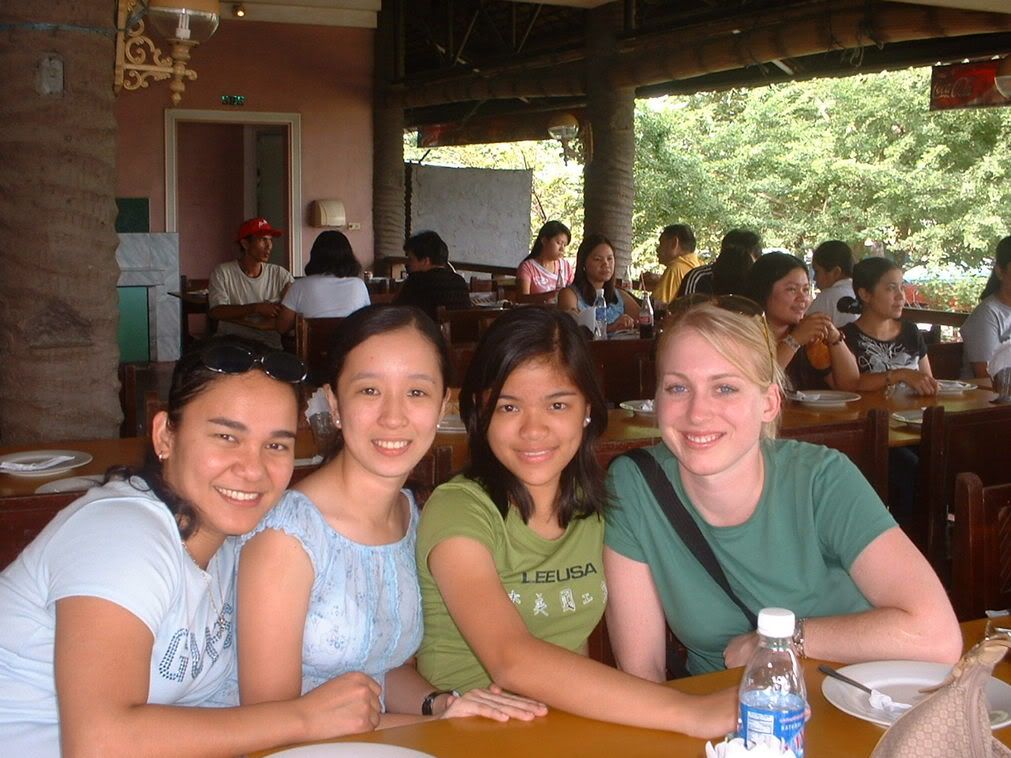 On the balcony outside our hotel, in Boracay. From left to right: Marla, me, Christianne, and Tara